"Where do I begin?" are often the first words I hear when working with clients. So here I am with my "about me – my personal story" page – where do I begin …
We live on an acreage in the interior of B.C, where we breed and raise quarter horses for ranch work, have a few cows, a couple of beautiful dogs (Border collie and Corgi), our barn cats, and sometimes pigs, goats and chickens. Between us we have 8 kids – a true "yours, mine and ours" family – with several grandchildren. Our life is full and has been good for the most part, yet like many blended families (really regardless of the type of family structure) we have had our great times with wonderful memories, our difficult moments and our heart aches.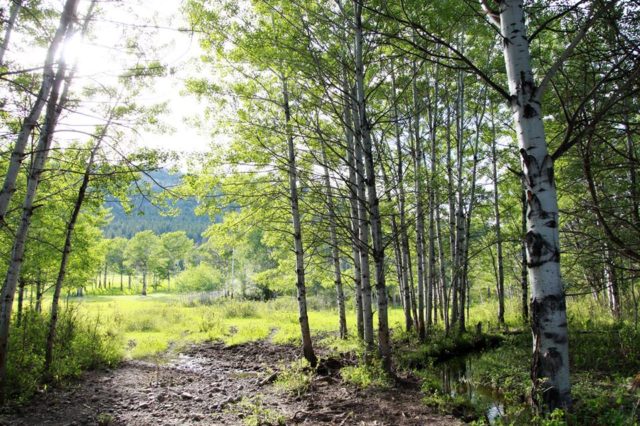 Until recently, I had been a retired teacher/counsellor who worked in the education system for approximately 36 years. My teaching career started in North Vancouver (my original home town) before we moved to the interior – a decision that I have yet to regret. The easier pace of living in a small town is very comfortable and satisfying, but when I need a "fix" visiting Vancouver is a must, several times a year.
After several years of being in the classroom, I gathered up the courage to commit to a different career path. I started my Masters of Education in Counselling Psychology from the University of British Columbia and after 3 years of working full time, schooling part time, and parenting young children at home, I completed my degree. When looking back on those years, I am astounded as to how we did it, and most of the credit must go to my family – they supported me all of the way to the finish line – and for that I am truly grateful.
From 2002 to 2014, I have been a middle school counsellor, a district elementary counsellor, and a therapist/board member at a non-profit therapeutic agency. Three years into retirement I returned to the school district for one year working at our local high school, when one of my colleagues was on a leave. When I was asked upon my retirement, or as I sometimes say my re-retirement, from the school district all I wanted to be remembered for was one statement I hold close to my heart: "I just wanted to make a difference".
For several years I have thought about offering on-line counselling, where people can tell their story and get written feedback in a timely manner.  (online counselling vs. f-2-f)   The convenience for my clients is vast – they can write whenever they need to, no appointment is necessary, fits into any schedule, private and confidential, and writing often allows clients to see the picture more clearly.
If you are looking for video/phone conferencing or a combination of the confidential email with video/phone conferencing, we will have to make schedule times for appointments.